Palmarosa (Cymbopogon Martini)
Rose, herbaceous, dry grass.
Source
The plant grows wild, or is cultivated in small quantities in India and Brazil.
Extraction Method
The essence is obtained through steam distillation of the whole plant, and is used in the fabrication of high-quality geraniol.
Use
Used as a modifier in rose notes, and to flavor tobacco.
Medicinal properties
Its mild fragrance tames passions and nurtures gentleness.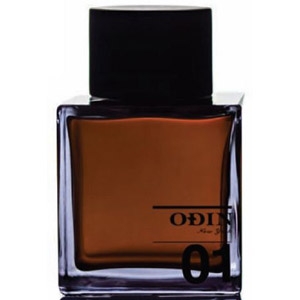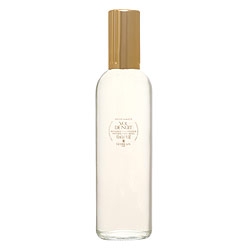 Sorry, there are no results for that search
Explore more fragrances?
Discover launches through a specific brand or olfactory family depending on your preference
Refine the selection