Heliotropine
Balsamic, vanilla, almond, floral.
Origins
A synthetic product, heliotropine develops a velvety vanilla scent with floral tonalities.
Extraction Method
Heliotropine, also called piperonal, is a synthetic ingredient. It can also be otbained from vanilla.
Use
Heliotropine is used for vanilla or almond accords or to bring a balsamic character. The molecule also has powdery, floral tonalities evoking lilac, mimosa and more.
Story
Heliotropine was discovered in 1869 by Fittig and Mielk. Perfumers have been using it to build amber accords ever since.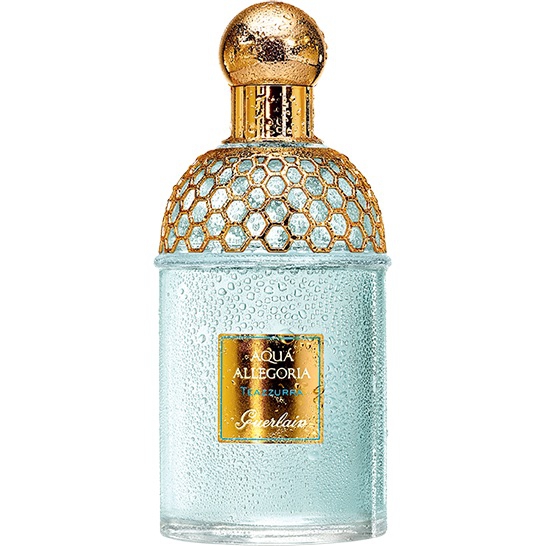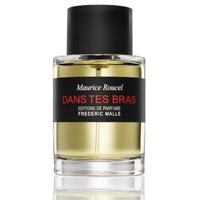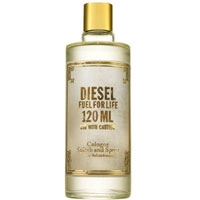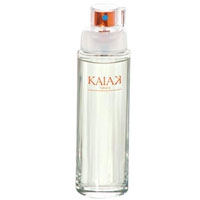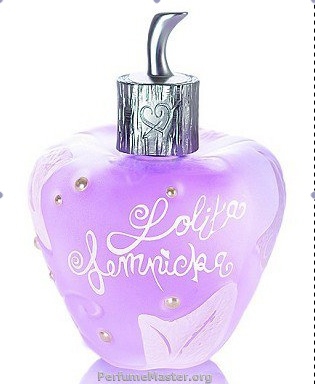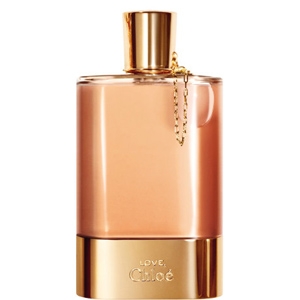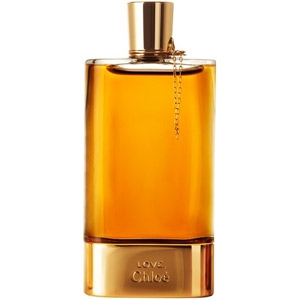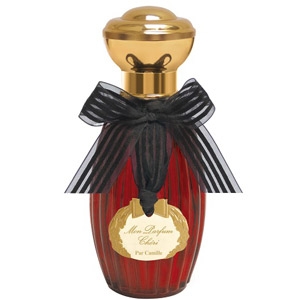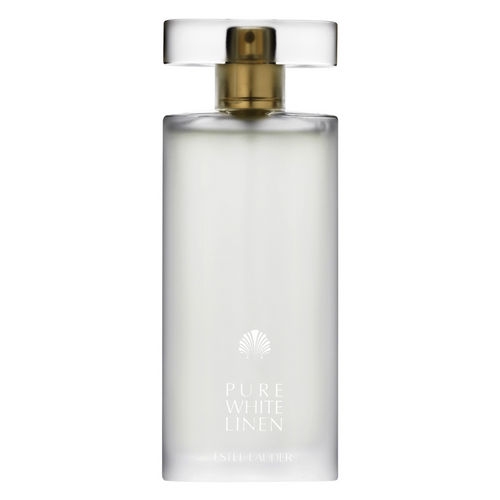 Would you like to explore more fragrances?
Discover launches through a specific brand or olfactory family depending on your preference
Refine the selection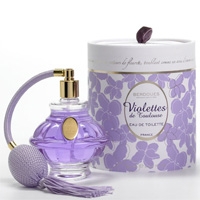 Sorry, there are no results for that search
Explore more fragrances?
Discover launches through a specific brand or olfactory family depending on your preference
Refine the selection