The house of UNE NUIT A BALI issued perfumes
'Une Nuit à Bali' is a high-end perfumes and body cares, inspired by Indonesia 'Une Nuit à Bali', more than a fragrance, more than a care. An experience, a souvenir.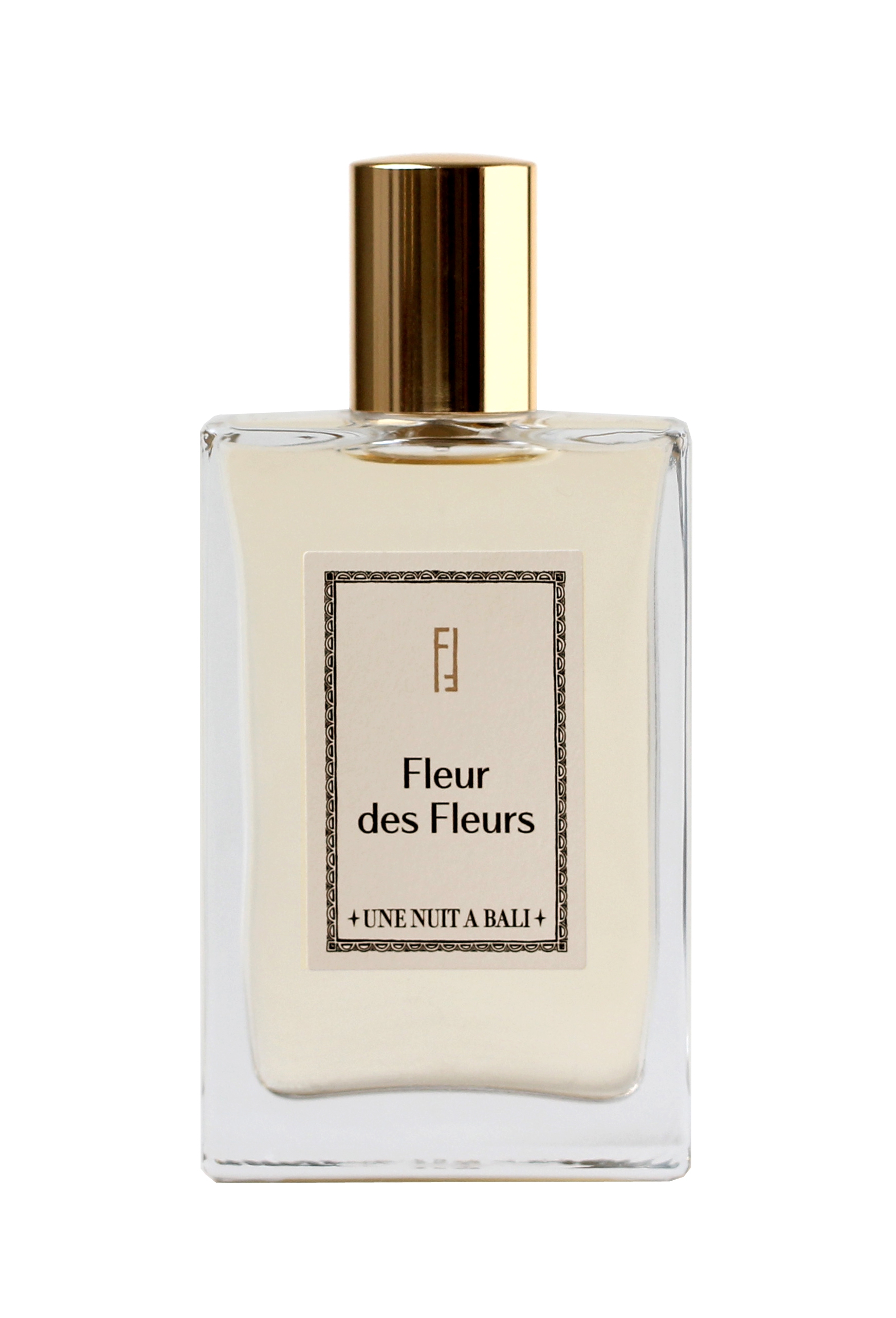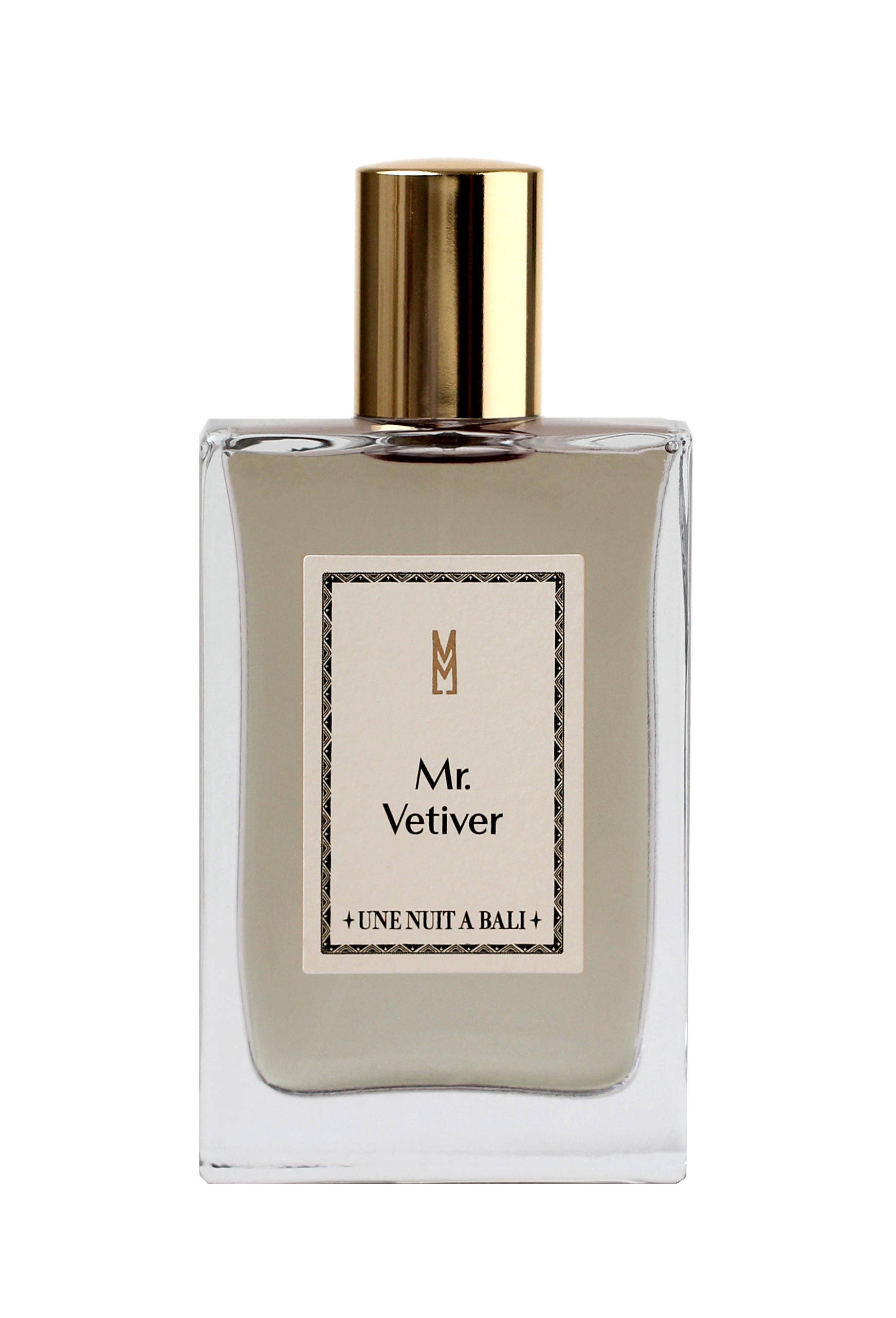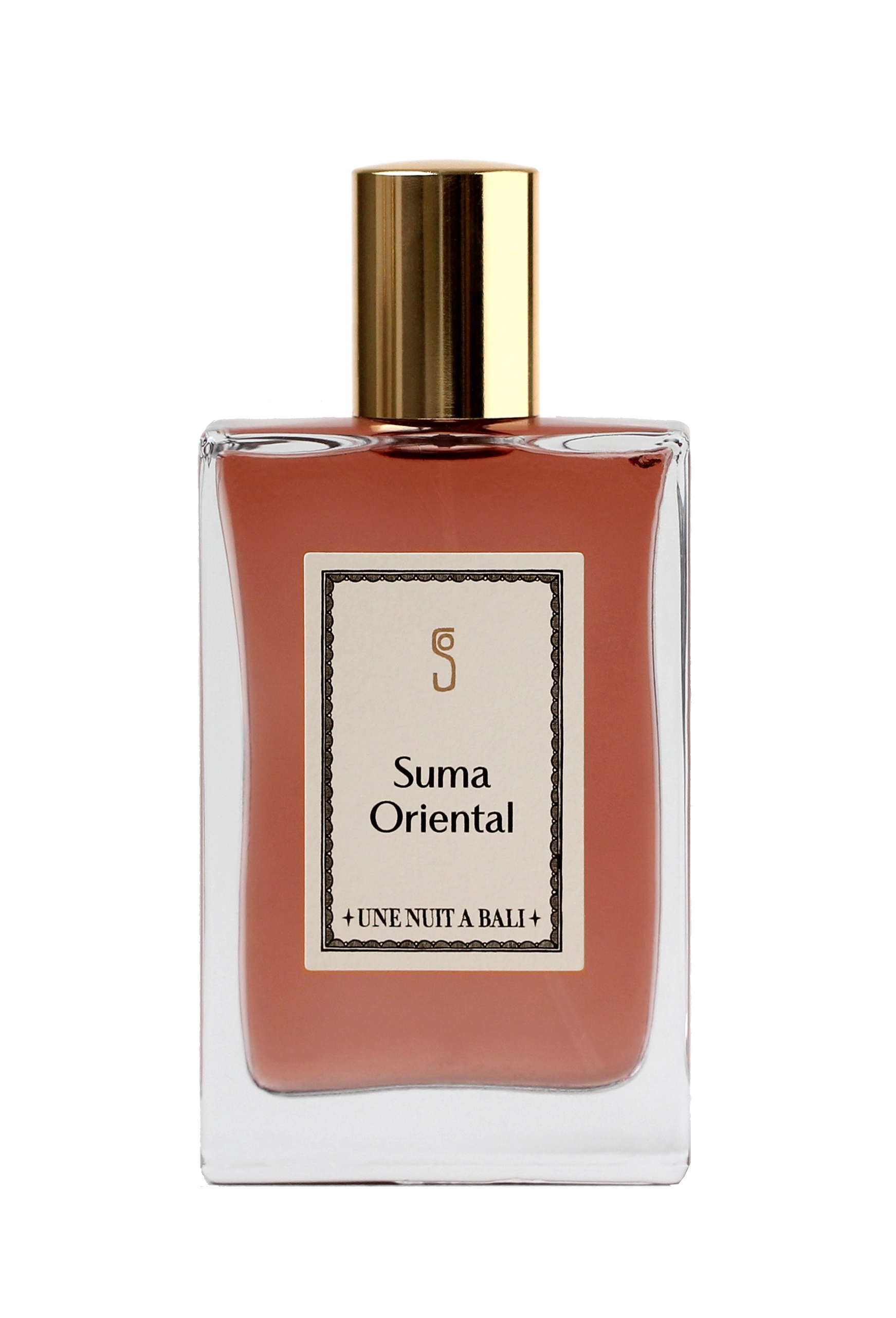 Sorry, there are no results for that search
Explore more fragrances?
Discover launches through a specific brand or olfactory family depending on your preference
Refine the selection