The house of Vero Profumo issued perfumes
Vero Profumo is a happy marriage of old and new, traditional handcraft and contemporary high tech. Vero Kern's work displays an intimate, even passionate relationship to fragrance. The process of creating a fragrance is extremely pragmatic and technical on the one hand, and almost mystical on the other. That's because a fragrance is more than just the sum of its parts, or the essences it contains. It's a magic.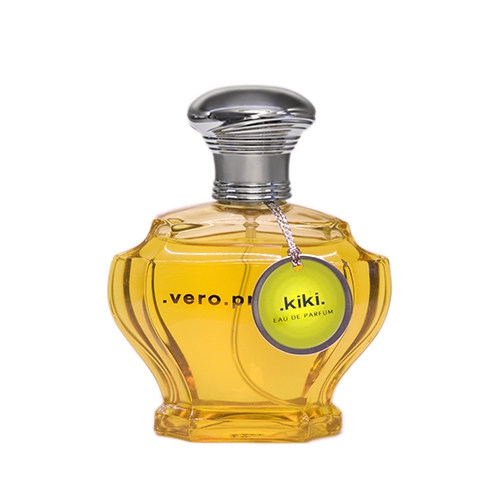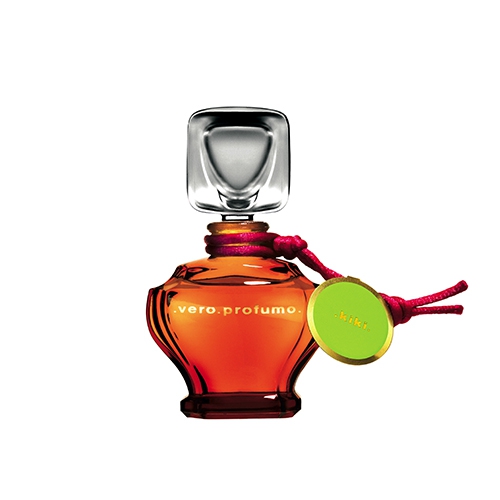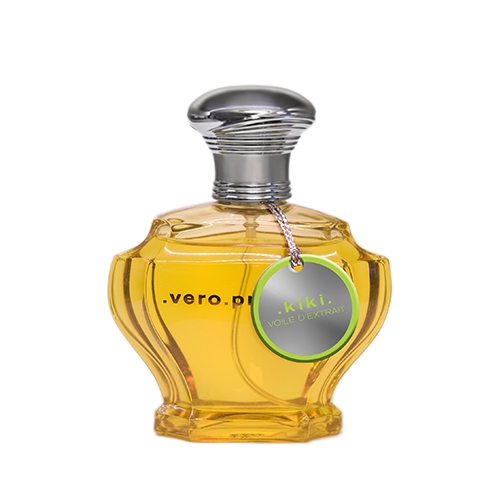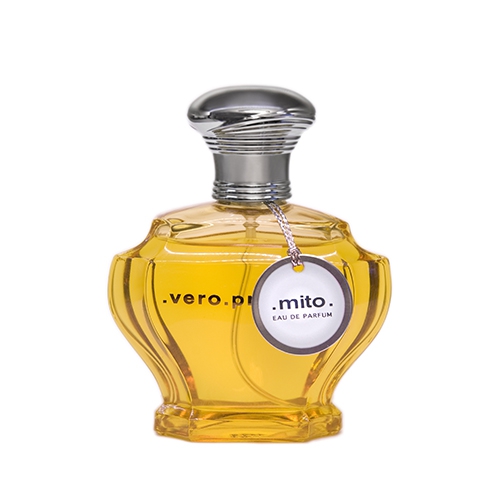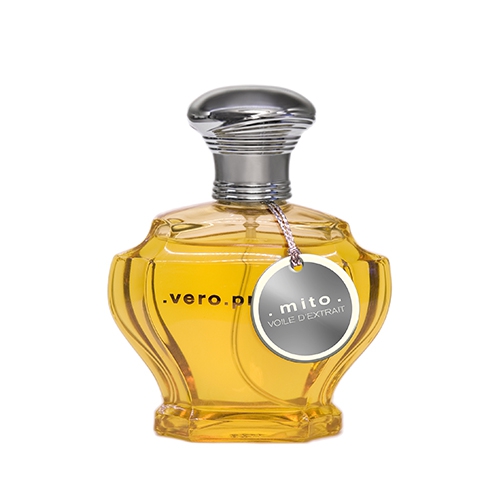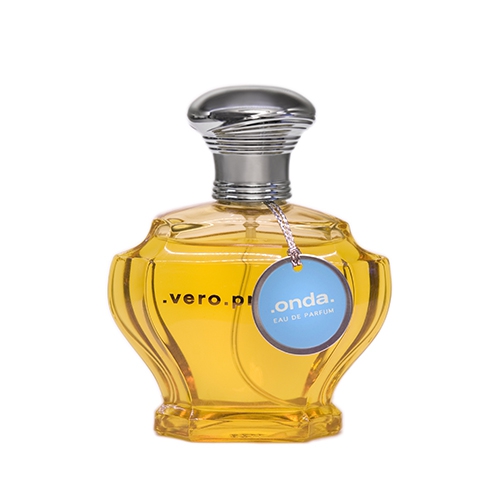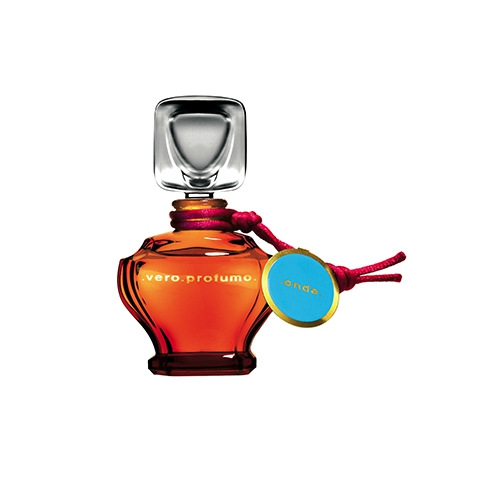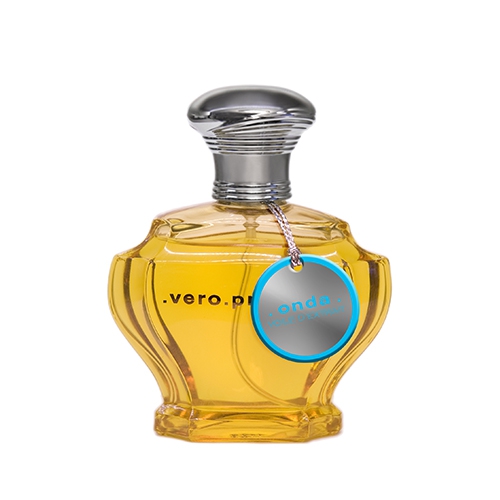 Would you like to explore more fragrances?
Discover launches through a specific brand or olfactory family depending on your preference
Refine the selection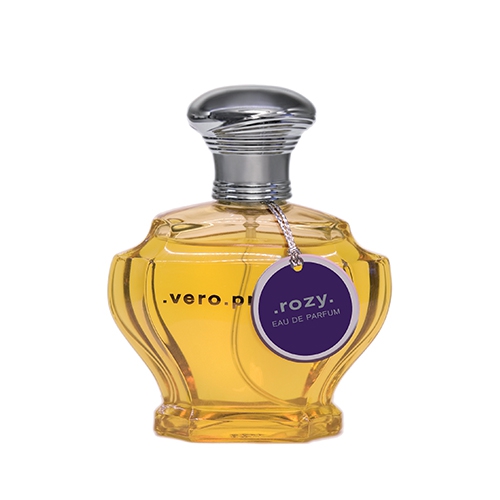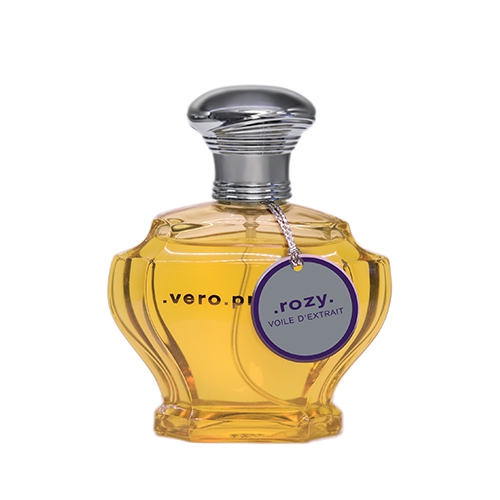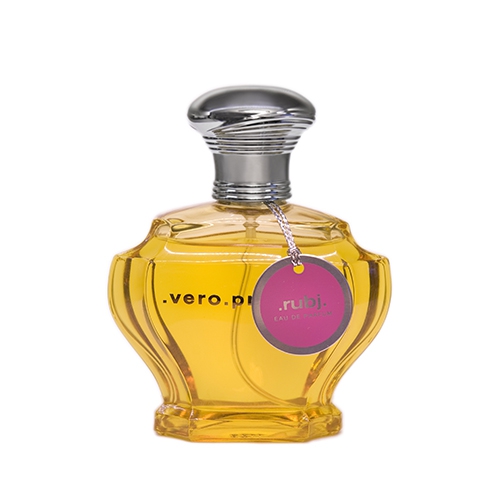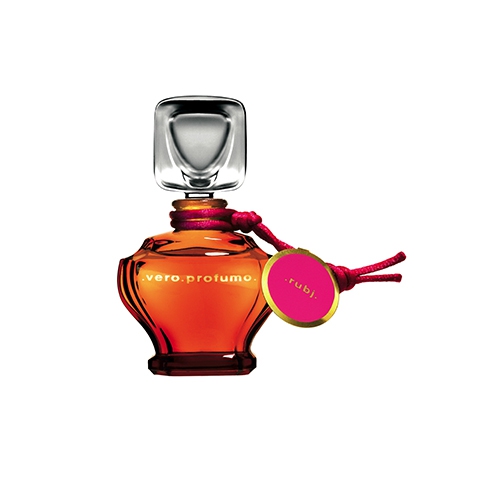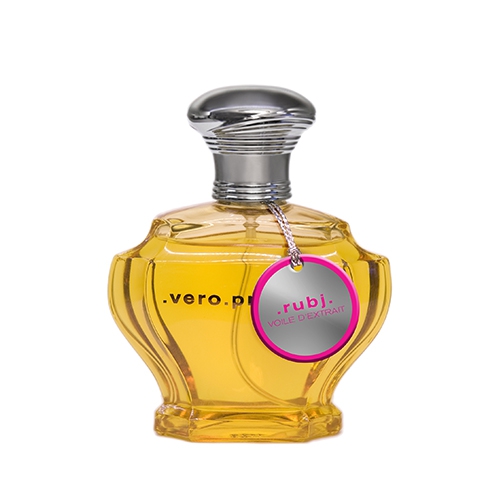 Sorry, there are no results for that search
Explore more fragrances?
Discover launches through a specific brand or olfactory family depending on your preference
Refine the selection