The house of Marco Serussi issued perfumes
MarcoSerussi presents its collections of shirts and accessories exclusively to men and regularly updated through its shop network in whole France in Albi, Arles, Bressuire, Cannes, Dunkerque, Evreux, Lorient, Nancy, Niort, Paris St Germain, Paris St Michel, Paris Victor Hugo, Paris Faubourg St Antoine, Quimper, Rouen, Ternes, Tourcoing, Valenciennes, Villefranch, Belgigue and in most of Galeries Lafayette stores. The fashion brand is well known in Paris among the men community and the loving wives!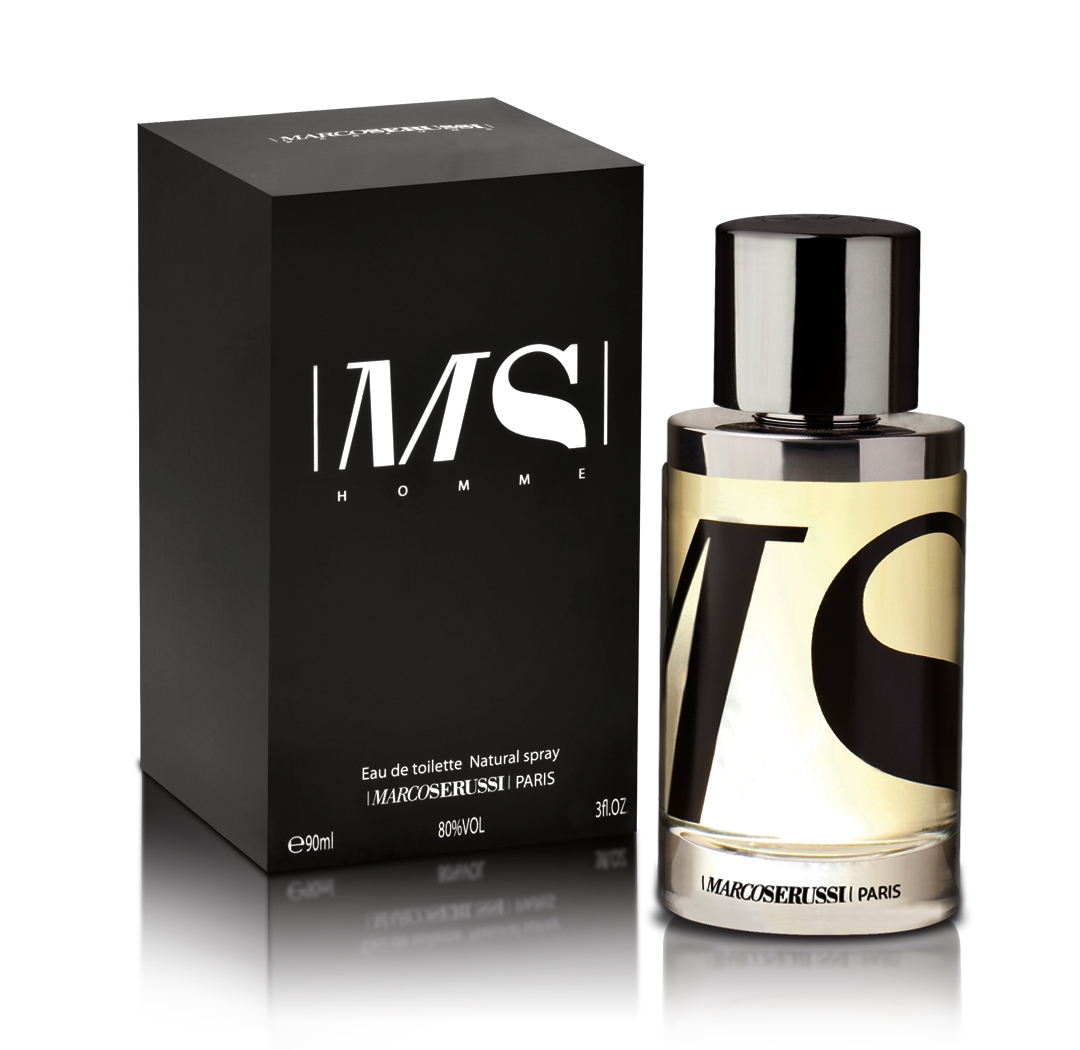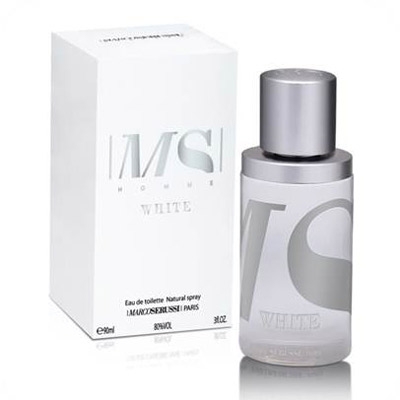 Sorry, there are no results for that search
Explore more fragrances?
Discover launches through a specific brand or olfactory family depending on your preference
Refine the selection