The house of PARFUMS de MARLY issued perfumes
PARFUMS de MARLY, the elegant and refined fragrances company, renews the splendor of the 18th century through its original concept. At the time, the greatest perfumes were created for king Louis XV in tribute to the prestigious horse races, which he fervently admired and initiated.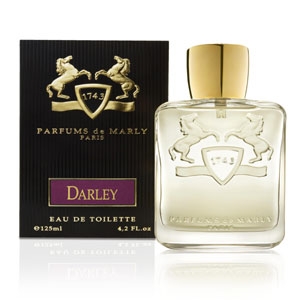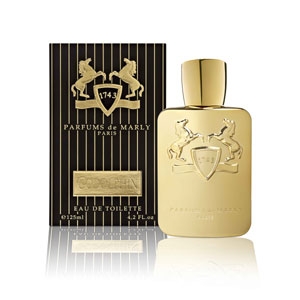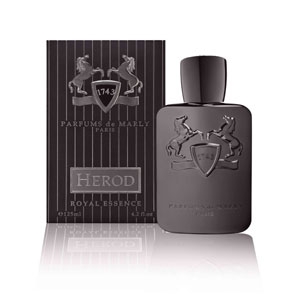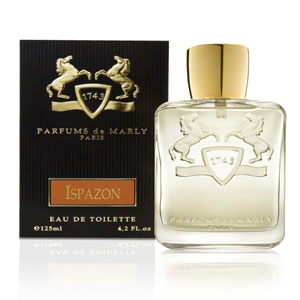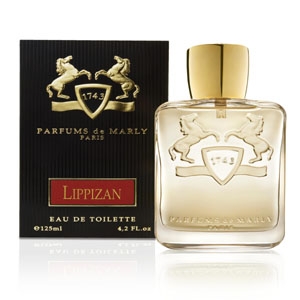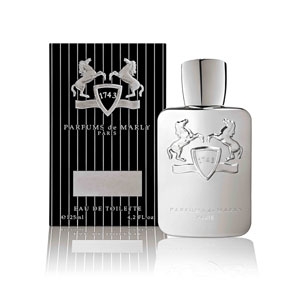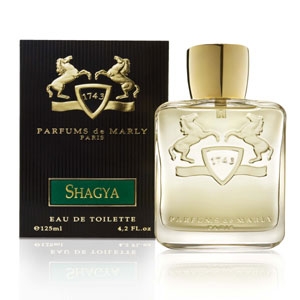 Sorry, there are no results for that search
Explore more fragrances?
Discover launches through a specific brand or olfactory family depending on your preference
Refine the selection