The house of Demeter Fragrance Library issued perfumes
The Demeter Fragrance Library consists of over 300 fragrances inspired by everyday objects and experiences. It is the olfactory version of "stopping to smell the roses". The brand isolates and highlights the beautiful scents that surround us every day, in wearable formats. Demeter's mission remains to expand the daily use of fragrance, because every time you smell something you love, you smile. And the world needs more smiles.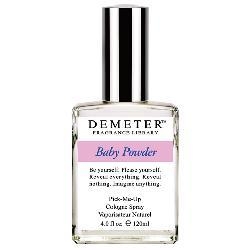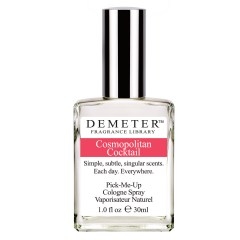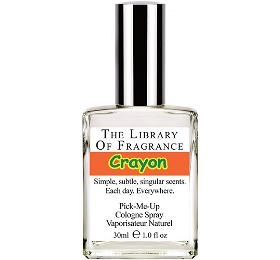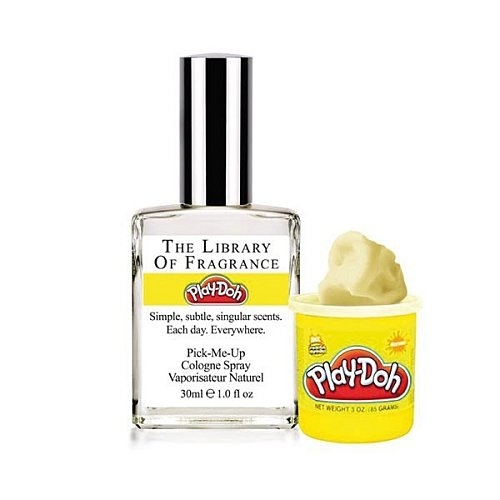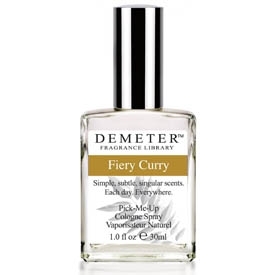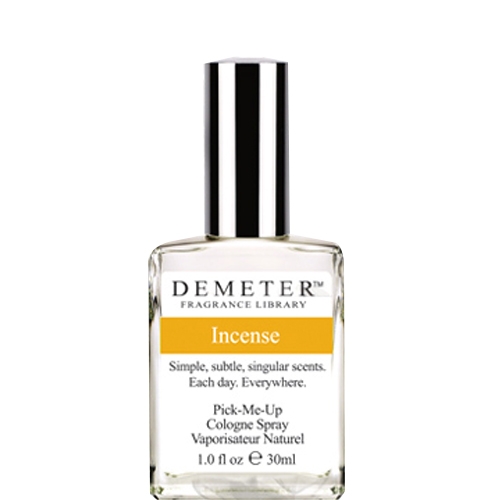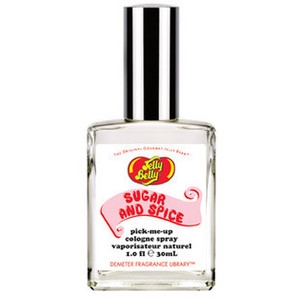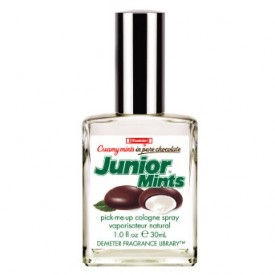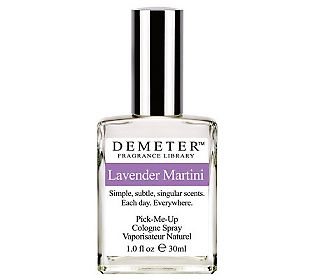 Would you like to explore more fragrances?
Discover launches through a specific brand or olfactory family depending on your preference
Refine the selection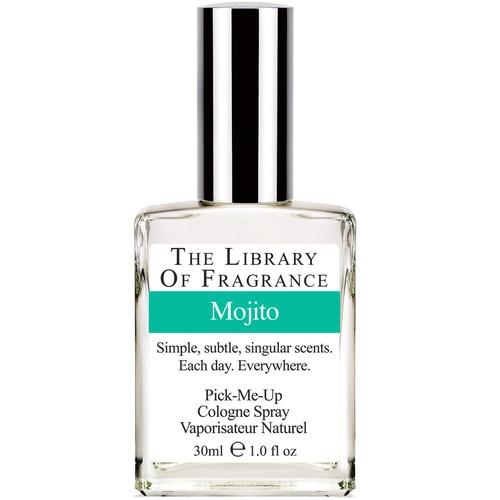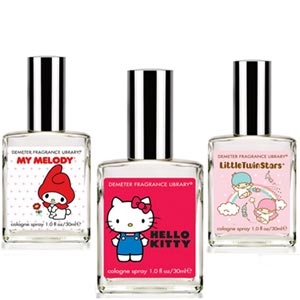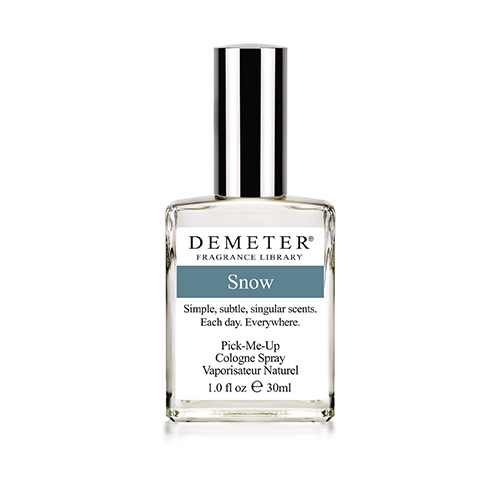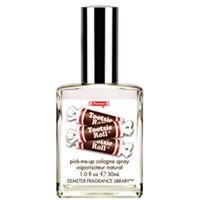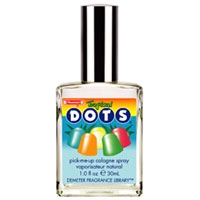 Sorry, there are no results for that search
Explore more fragrances?
Discover launches through a specific brand or olfactory family depending on your preference
Refine the selection